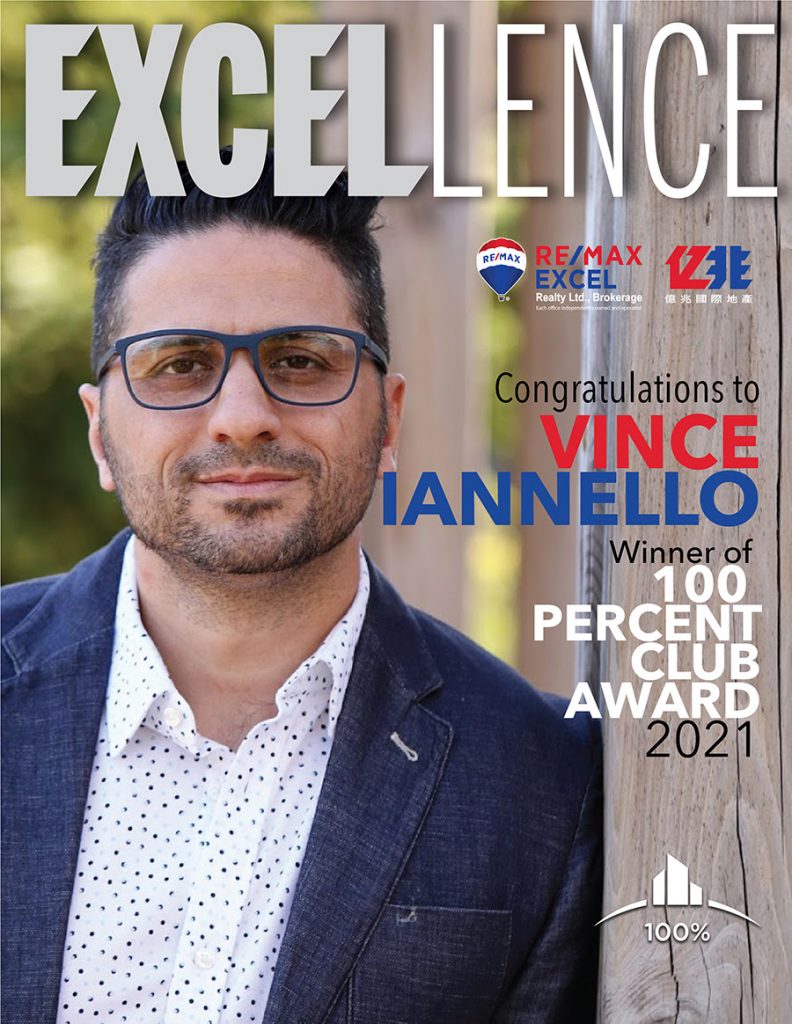 Things To Keep In Mind When Choosing An Accounting Service Firm
A good accountant should have abilities to succeed with even the most complex accounting systems. The majority, if not all, accountants have certain traits and qualities to help them offer their clients the best services possible. You can use skills to identify the qualities of an accountant that are necessary for your company. This article can assist you if you're looking for the characteristics of a good accountant. Some of the qualities you should consider when selecting an accounting service firm are listed below:
● Excellent Organization
Due to a good accountant, your bookkeeping records should always be current. At the end of each month, they should be able to show how much money you brought in and how much you spent based on the information they've recorded throughout the month. These documents should get used to demonstrate whether you made a profit or not. The accountant's organizational skills will make it simple for you to access financial records whenever required, saving your business from paying penalties for late filings.
● Maintains Current with the Most Recent Accounting Trends
The capacity to stay current on accounting trends is one of the most crucial traits of a good accounting service firm. You should only choose to work with an accountant who knows the most recent developments in the sector as a client and business owner. This quality is essential for a company's success because trends shift frequently, and failing to keep up with them can negatively impact your company's day-to-day operations. An accountant who is up to date on accounting trends can offer a frank assessment that will help your company grow and succeed in the long run.
● Detail-Oriented
A good accountant should also be very detail-oriented, which is another quality. An accountant must know a lot of data and summarize it in a way that the person can comprehend, according to Vince Iannello, owner of Iannello & Associates Professional Corporation. A competent accountant will also be able to explain their conclusions in a way simple for their clients to comprehend. That includes presenting their research in a way that makes it simple for the customer to understand. Additionally, a detail-oriented accountant can give clients accurate financial statements. An accountant should be eager to research to give their clients accurate financial reports.
● Customer-Centric
An essential requirement for a business or company is customer satisfaction, according to Vince Iannello, owner of Iannello & Associates Professional Corporation. Therefore, the accountant who works for you must offer excellent customer service. Along with giving you peace of mind that your company's books get handled, a customer-focused accountant will build an honest rapport with you to make it simple to voice any concerns. Customers would be able to communicate with the accountant in a non-competitive way. An accountant who prioritizes the needs can collaborate closely with them and make the necessary adjustments to meet those needs. Additionally, working with an accountant who puts their clients' needs first will give you value for your money, which is crucial if you own a small or newly established business.