Vince Iannello knows how busy small business owners are and how important it is to provide timely and efficient responses to them.  Vince strives to ensure that customers don't feel like they are another number.  Vince and his team provide responsive, informative, and specific advice and tell you what you need to know and not what you want to hear so that you can put 100% of your focus into your business.
Finding a tax and accounting strategy that works for your small business.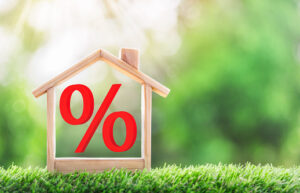 Finding income balance for tax minimization and income qualification for financing purposes
Helping you to establish a clear-cut and long-term financial plan.