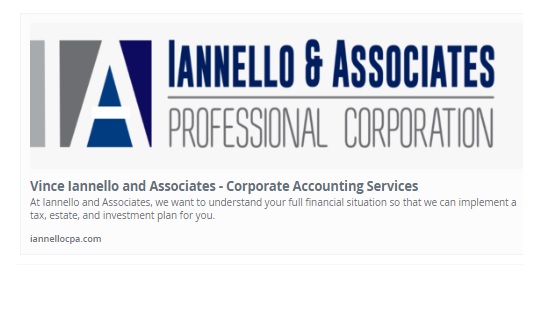 Common Bookkeeping Service Issues That Small Businesses Face
Daily obstacles get faced by small business owners. Top of the list is effective bookkeeping and accounting procedures. It can be challenging for you as a small business owner who juggles several responsibilities to oversee every facet of your enterprise. I've listed the issues that small businesses dealing with bookkeeping services encounter most frequently. I'll also describe how to get around them.
● Delay in Receiving
Managing receivables is a significant bookkeeping service issue that small businesses encounter regularly. You can be doing work for a long time without getting paid, depending on the kind of business you run. Avoid being caught in a loop that is impossible to break. Customers that make late or no payments at all might spell disaster for your company. Tracking your receivables with diligence is the key to overcoming this difficulty. Create efficient billing practices.
● Postponed Payables
You need to make sure that you're paying what you owe to vendors in addition to getting what is owed to you by your consumers. Another major issue for small business owners is late payments. To begin with, you don't want to have a reputation for making late or unpaid payments. Yet aside from that, late payments can result in more issues like late fees or delayed delivery. Your bookkeeper should take on these duties, according to Vince Iannello. Equal importance to gathering invoices is making on-time payments on your debts.
● Payroll Control
Recent research found that 40% or more of small business owners face fines because of payroll mistakes. You don't have the luxury of having a separate department to handle payroll if you run a small firm. You may lack an HR department. Payroll management is something small business owners should entrust to their bookkeepers because managing all of this on their own can be stressful. You can also benefit from bookkeeping software that includes payroll management.
● Reconciliation
Closing your books can be very complex if you don't have an efficient bookkeeping method. It's easy to make an error that could result in incorrect computations. If your books have errors, your financial reports will contain inaccurate information. That is a big issue because you'll use those reports to forecast and make business decisions. Accuracy is another issue if you're presenting your financial analysis to a board, investors, or lenders. You should regularly reconcile your books. If you put this off for months, the likelihood that you'll forget something or make a mistake will rise.
● Monitoring Costs
For small business owners, managing paper receipts, electronic invoicing, and recurrent expenses can be difficult. Accurately keeping track of your costs might be challenging without a good strategy in place, according to Vince Iannello. At the end of the month, you shouldn't be rummaging around your desk or car for a faded and tattered piece of paper. That doesn't work. Also, some of you have workers who have expense accounts that require reimbursement.